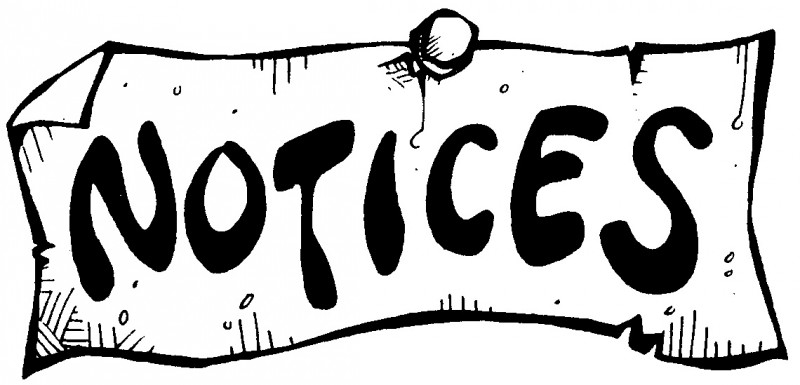 Thank you all for attending our Polish Christmas Assembly, it was lovely to see so many of you there!
The initial letter for this year's residential trip has been sent out, we are asking that you return your childn's slip with a small deposit by the 4th January 2019. More information about Ufton Court can be found by clicking here.
As the weather turns colder and wetter, please make sure your child has a coat in school.